HOST A WORKSHOP
We want to spread Original Strength all over the world, but in order to do that, we need you.
Want To Host?
Fill out the form below, submit it, and we'll be in touch in a few days.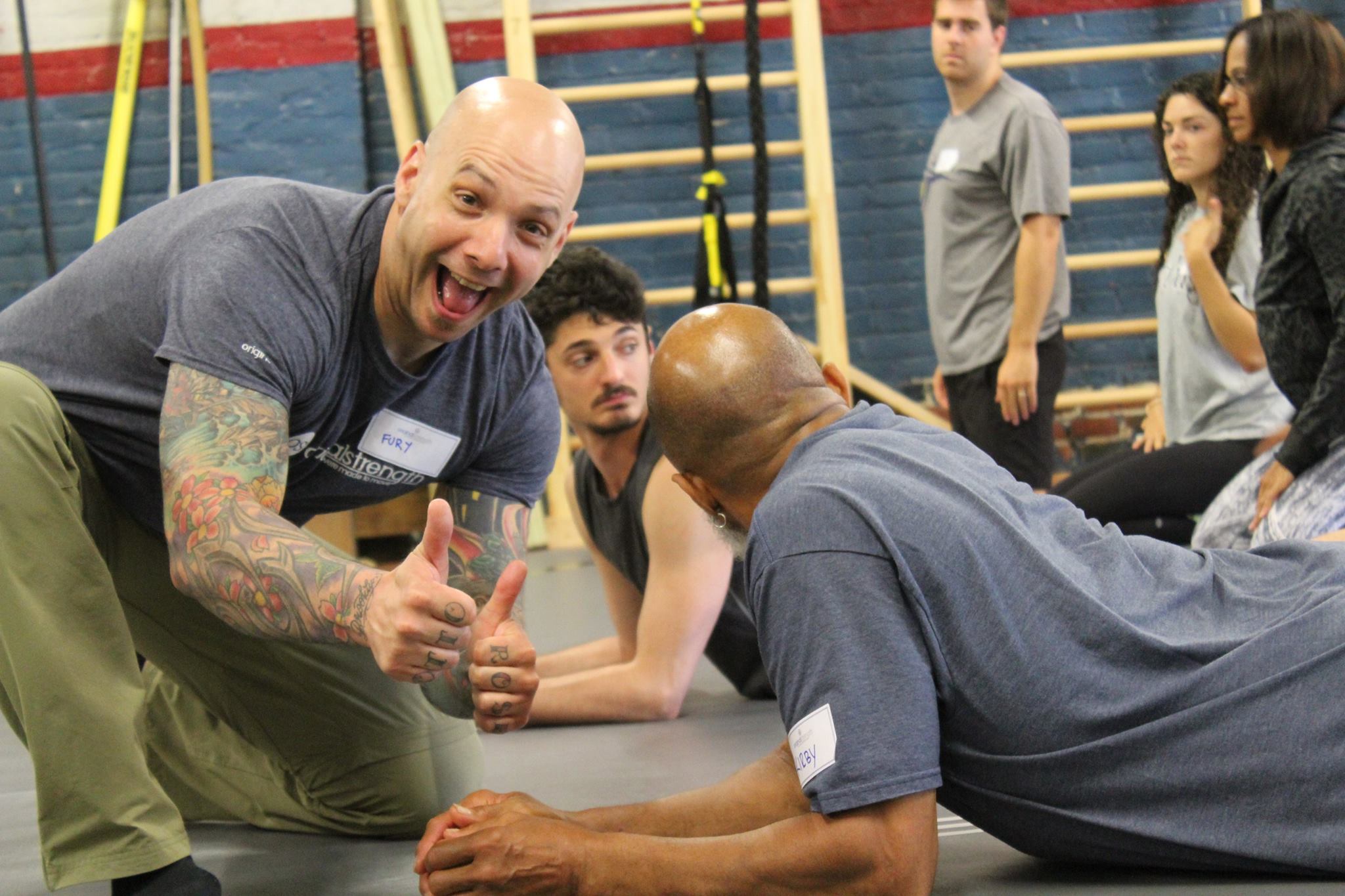 In order to host a workshop we need to know that you are committed to learning and spreading OS in your area.
Workshop Requirements
A minimum of 21 workshop attendees.  We prefer 25, and if your space can hold it, we can take up to 50+ people.  We average about 24-30 participants.

Your space must be able to hold at least 25 participants with room for floor activity and it should be a space free of distractions. This space can be just about anywhere, it does NOT need to be a gym/fitness facility.
Your facility should be within about 1 hour of the airport.
Hosts must be willing to cover the difference of participants less than the minimum.
We typically request help with transportation to/from the airport and our workshop facility.
International workshops have additional requirements depending on dates and locations of workshop.
Please contact Dani at Dani@originalstrength.net to set up an Original Strength Pressing RESET Workshop or to get more information.
SUBSCRIBE TODAY FOR
OUR 
MAILING LIST TO RECEIVE LATEST UPDATES
HEAR MORE ABOUT ORIGINAL STRENGTH