OS Clinical RESET Workshop – France
November 5, 2018 @ 9:00 am

-

November 6, 2018 @ 4:00 pm

UTC-5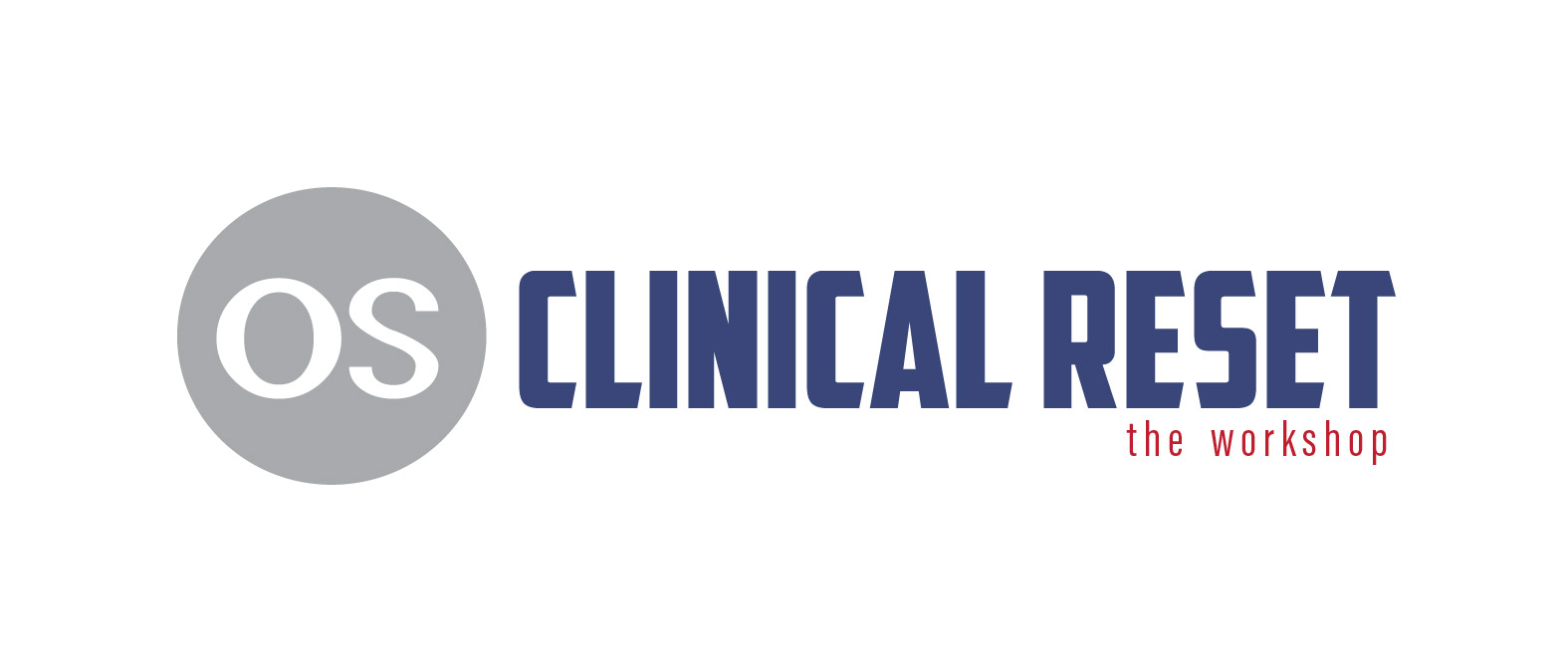 At an OS Clinical RESET Workshop, licensed health professionals will learn why Pressing RESET is so useful as a tool to maximize results for patients.  This workshop will utilize prior professional education and experience to teach the OS System and how to apply it in health-related practices. Attendees will personally experience the effectiveness of the OS RESETS and gain an understanding of why they are so influential in building patient buy-in and increasing the likelihood of them doing home therapeutic exercise programs.
The OS System will help attendees enhance the results they get from their patients.  Attendees will also learn the simplicity of implementing OS RESETS into effective restorative exercise programs.
At the end of this advanced 15-hour workshop attendees should:
     Have an understanding of how OS assists in the restoration of efficient reflexive movement.

     Ability to construct a rationale for the use of the main principles of OS in the development of therapeutic exercise programs and activities for patients.

     Ability to explain the Big 5 RESETs with their associated progressions and regressions.

     Integrate correct diaphragmatic breathing and rationale into patient therapeutic exercise programs.

     Integrate concepts of normal and pathological physiology of body tissues into the application of restorative functional movements.

     Ability to construct a rationale for OS as restorative movement system by applying sound neurologic developmental principles.

     Ability to perform and score the Original Strength Screen & Assessment (OSSA).

     Ability to integrate the OSSA into the evaluation of inefficient and dysfunctional movements.

     Ability to formulate an effective therapeutic exercise program from measures collected while performing the OSSA.

 Ability to modify the OS RESETS to accommodate structural and pathological conditions.
Completion of this course will also qualify attendees to apply to become an OS Certified Professional – Clinician or Practitioner.
Schedule: Day 1: 9:00am-6:00pm – Day 2; 9:00am-4:00pm
Most states recognize OS Clinical RESET for 15 hours of Continuing Education Credits based on acceptance in Maryland and North Carolina.
Related Events