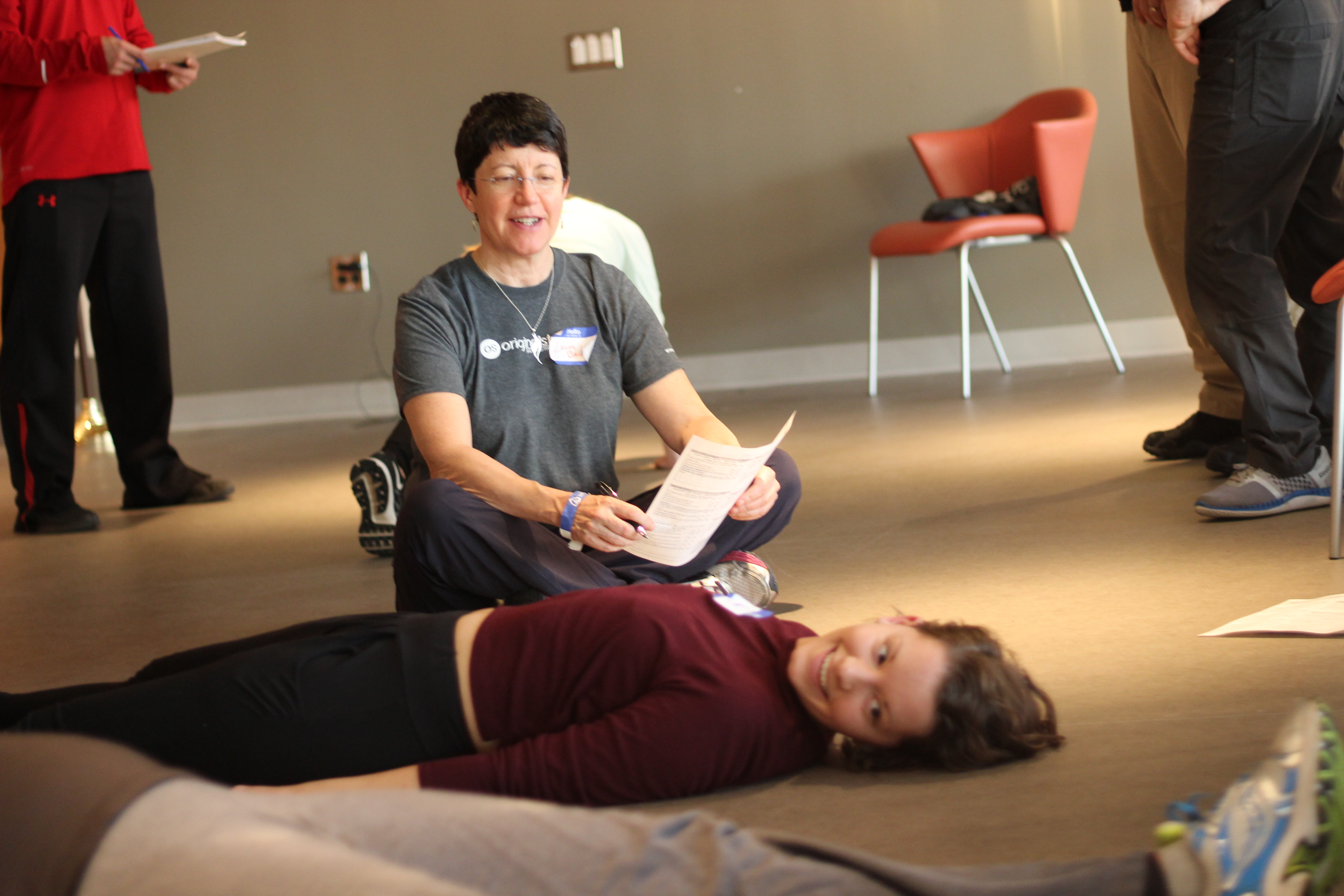 What is an Original Strength Certified Coach?
An Original Strength Certified Coach is someone that has attended several Original Strength workshops (including at least Foundations Part I/OS Pressing Reset Workshop and OS Pro RESET)  and that has passed the certification exam.  A coach demonstrates proficient knowledge in understanding and the teachings of the Original Strength Movement System.
There are both Level 1 and Level 2 Certified Coaches as well as Original Strength Certified Practitioners and Clinicians.  A list of these professionals can be found on the 'Find a Coach' page.
How do you become an Original Strength Certified Coach?
STEP 1: Attend the Original Strength Pressing RESET Workshop
STEP 2: Join the Original Strength Alumni Facebook Page
STEP 3: Take and Pass the OS Level 1 Coaches Exam
STEP 4:  Attend the OS Pro RESET Workshop or the OS Clinical Workshop
STEP 5: Take and Pass the OS Level 2 Coaches/Practitioner/Clinician EXAM
STEP 6: Complete the Original Strength Coach On-boarding Process
STEP 7: Stay engaged with OS Community and consider hosting OS Intro Mini-Clinics – Press Reset To Be
*Commit to continuing your education and Original Strength experience over the next 2 years with 2.0 hours a year of approved CEC's (workshops, assisting at workshops, publication opportunities, etc).
SUBSCRIBE TODAY FOR
OUR 
MAILING LIST TO RECEIVE LATEST UPDATES
HEAR MORE ABOUT ORIGINAL STRENGTH